Cross the border by car or motorcycle?
When it comes to deciding between a motorcycle and a car it's essential to consider various aspects and carefully evaluate  pros and cons. 
In this blog, we will provide you with information so you can make informed choices that meet your unique circumstances.
Advantages and disadvantages of crossing the border by car
One of the main reasons people often choose to travel by car is the comfort it offers, especially if you are traveling with a large group or carrying a lot of luggage. However, when considering this option, it's crucial to evaluate the cost implications.
Crossing the border by car can be more expensive than doing so by motorcycle, primarily due to the tolls you may need to pay for bridges or tunnels. Additionally, heavy traffic at border crossings can lead to delays, making it less suitable for those with work scheduled meetings.
We recommend opting for a car when you are going on vacation or when you need to transport a significant amount of luggage.
Now, let's take a look at motorcycle.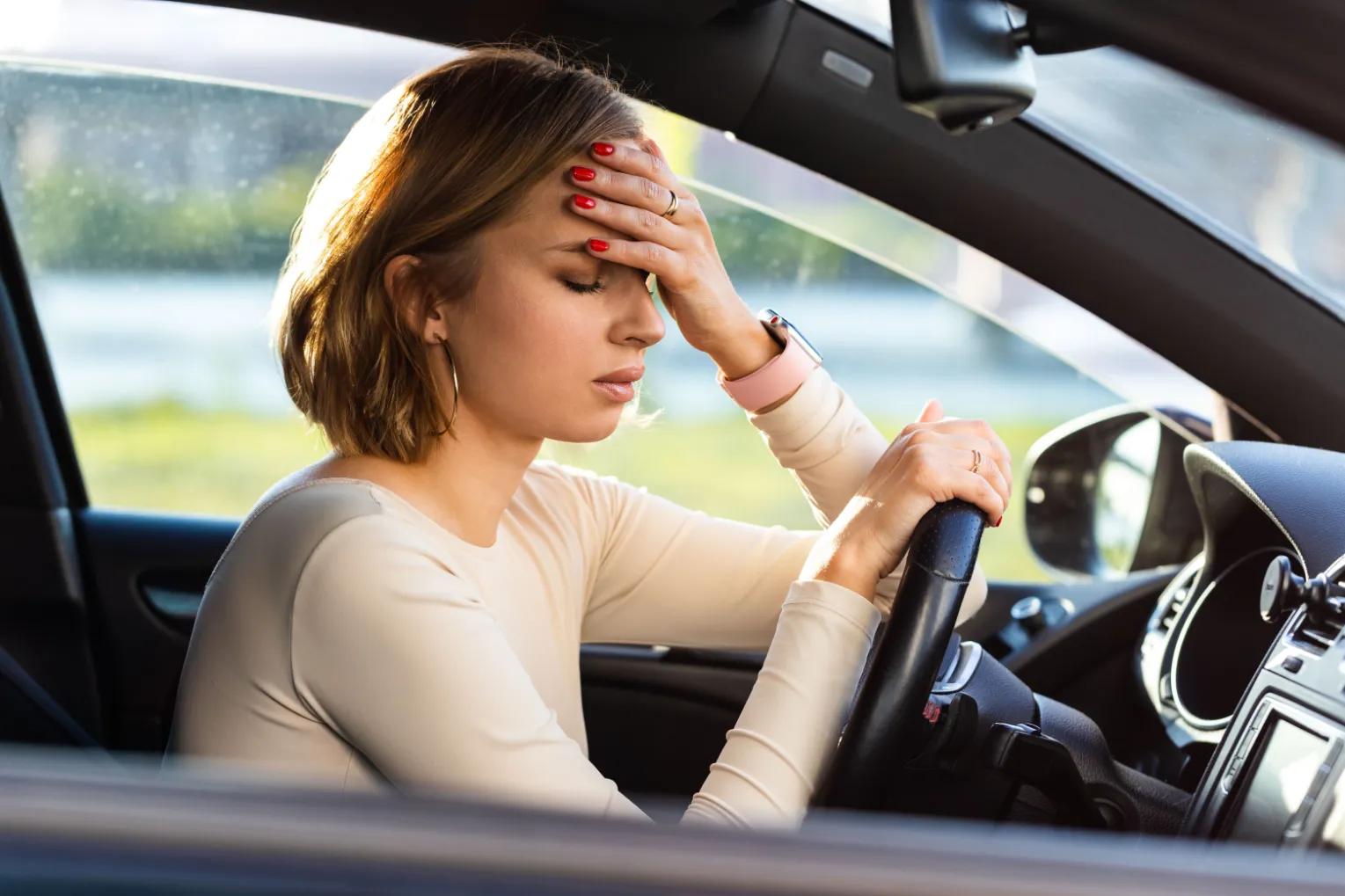 Advantages and disadvantages of crossing the border by motorcycle:
Motorcycle travel offers the chance to enjoy the view, as there's usually less traffic (due to quicker inspections). Furthermore, the cost-effectiveness of traveling by motorcycle is indeed better as well as fuel, which can also save money on travel expenses.
It's an ideal choice for those who work, are looking for a lower cost option or simply don't want to spend hours in traffic.
How can I cross the U.S border by motorcycle?
You can simply head to a designated Border Crossing with your visa and passport or opt for time-saving services like "Cross Now". These services can expedite the process, ensuring a hassle-free border crossing experience.
Things to do in San Diego
San Diego is California's second largest city and the United States' eighth largest, with a…
Strategies for reducing border wait times
Crossing the border can be a time-consuming experience, especially during peak hours. However, there are…